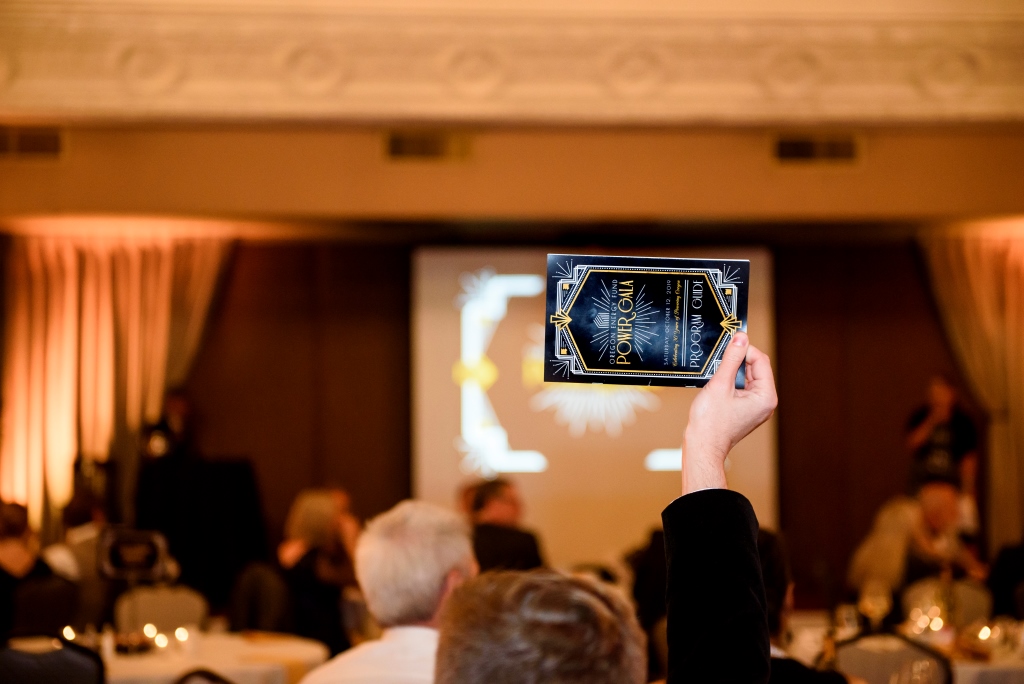 Thanks to everyone who helped make our 2019 Power Gala a roaring success!
We celebrated our 30th anniversary on October 12, 2019, at our annual Power Gala! Held at the Sentinel Hotel, the event raised more than $70,000 for energy assistance - one of our most successful galas ever!
More than 100 guests attended the Roaring '20s-themed event, which was emceed by Joe Vithayathil of KPTV-FOX 12 and Misty Marquam of Marquam Auction Agency (returning for her fifth year!).
Our guests included representatives from OEF's community partners and local utilities, including Portland General Electric, Pacific Power, and NW Natural, and business leaders from Walsh Trucking, R\West, McDowell Rackner Gibson PC, and Stoel Rives, and TEC Equipment. Several members of local government were also in attendance, including Beaverton Mayor Denny Doyle and Multnomah County Commissioner Lori Stegmann.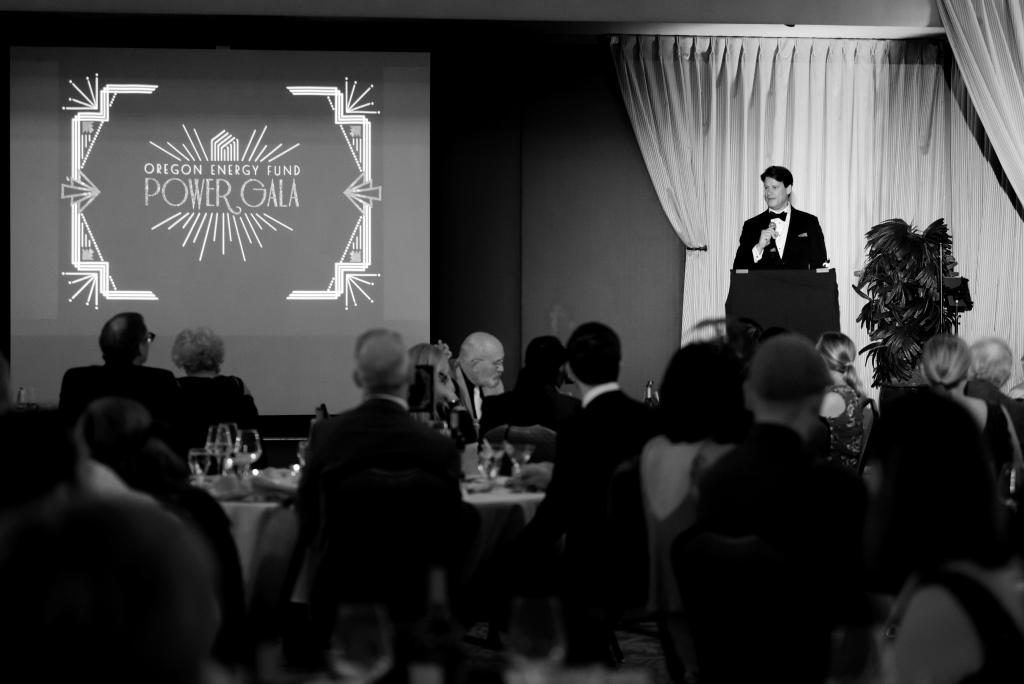 Throughout the evening, speakers reflected on OEF's 30-year history and its impact on Oregonians across the state, such as a Marine Corps veteran who needed to keep the heat high in his home due to poor health, but was unable to keep up with the resulting costs.
"For the last three decades, our work has been driven by the same core values: compassion, collaboration, and innovation," said OEF Executive Director Brian Allbritton. "The funds raised tonight will help us provide a critical lifeline to the tens of thousands of Oregonians who sacrifice food or medicine to pay their bills each year. We couldn't be more grateful to our amazing community of sponsors, donors, friends, and volunteers."
Many thanks to all our guests for such an amazing night! Check out the slideshow below, and don't forget to save the date for next year's gala - October 17, 2020!