Oregon Energy Fund Virtual Power Gala
Can't see the video? Click below to watch the livestream on our YouTube or Facebook pages.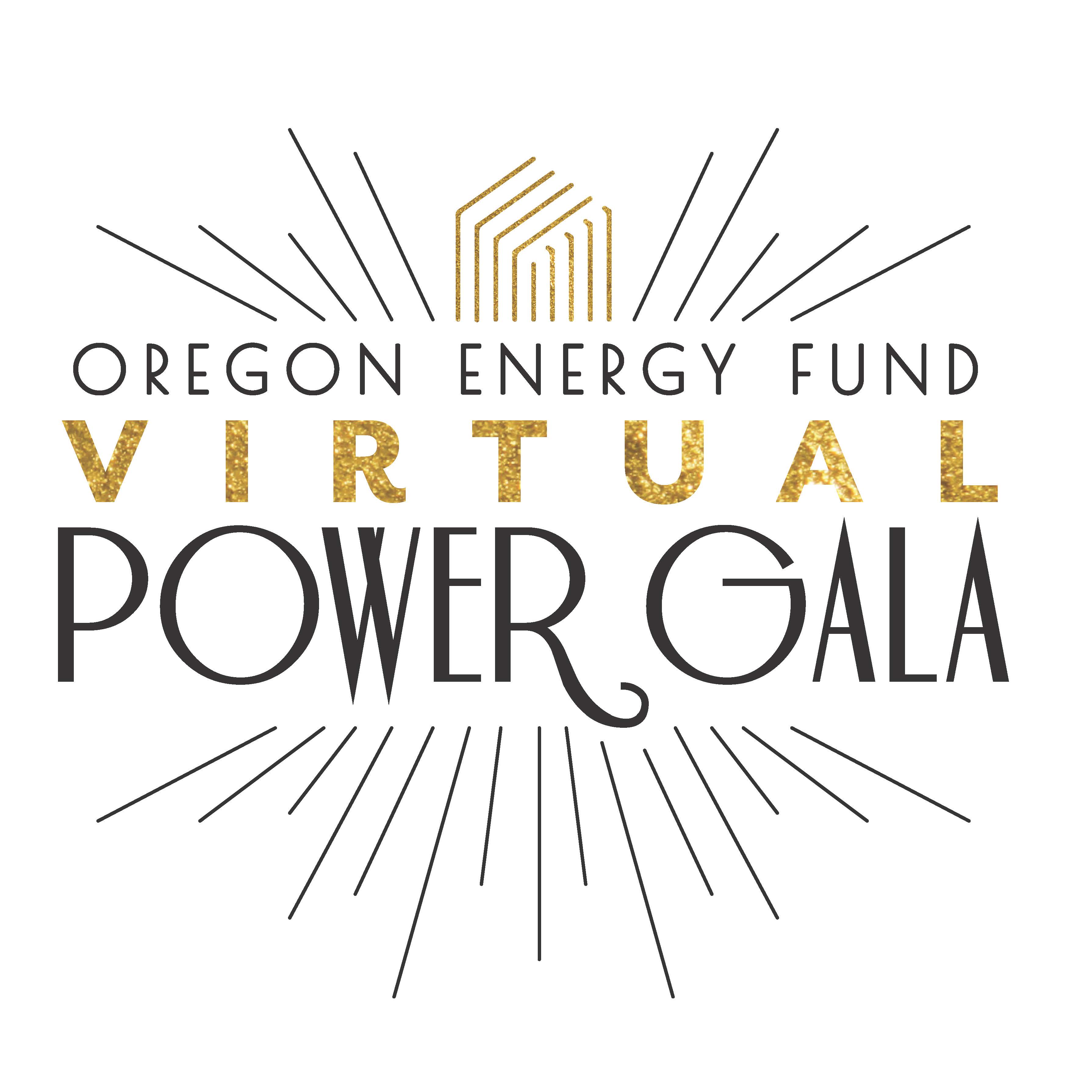 Saturday, October 17, 2020
Pre-show at 5:30  |  Program begins at 6:00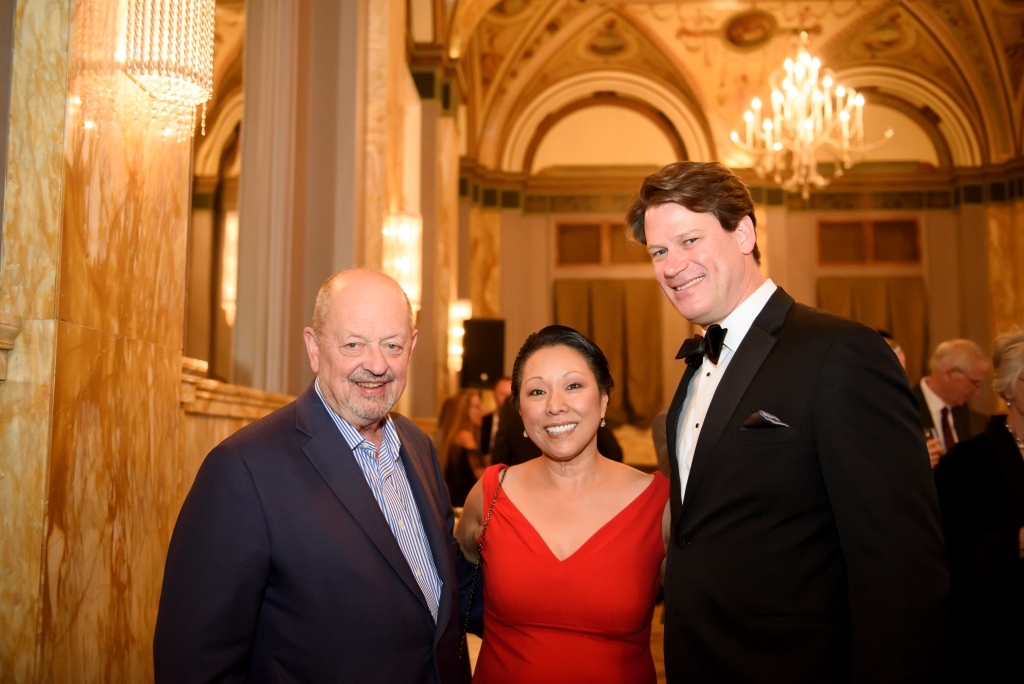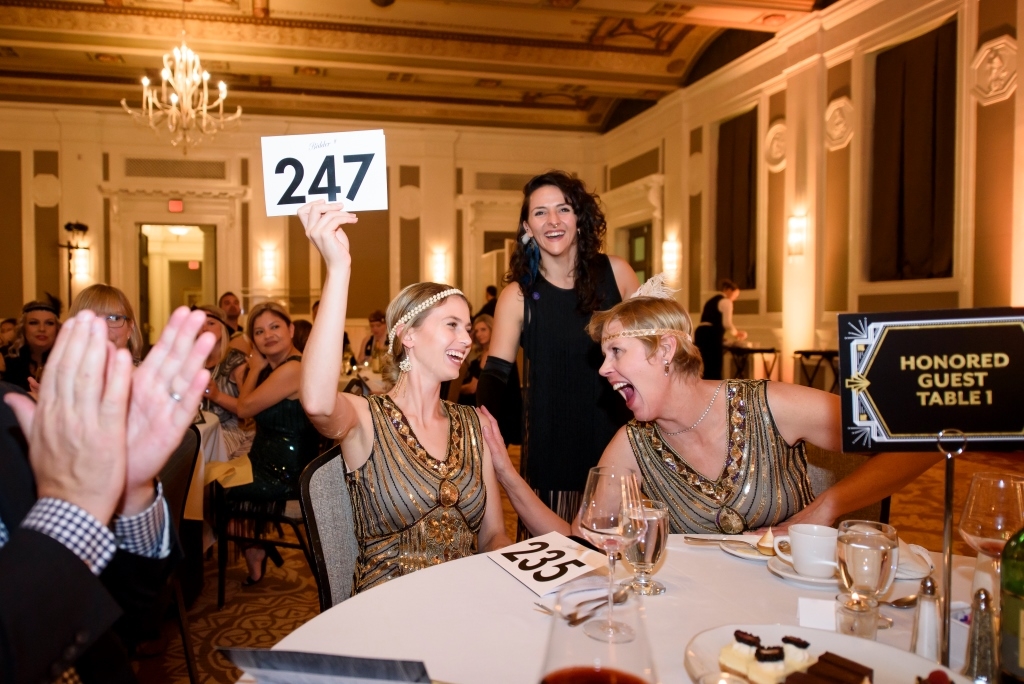 You're invited to Oregon Energy Fund's annual celebration of powering lives — right in the comfort of your own home! This year's gala may be virtual, but we're taking the opportunity to give it an extra jolt of fun. Plug in to our event livestream on October 17 for live music, an interactive costume contest, inspiring stories from clients and partners, a home mixology class, and more!
Registration for this year's gala is free, so click the links below to RSVP or make a donation! All proceeds will support OEF's mission to assist Oregonians in financial crisis with their energy bills in support of household stability.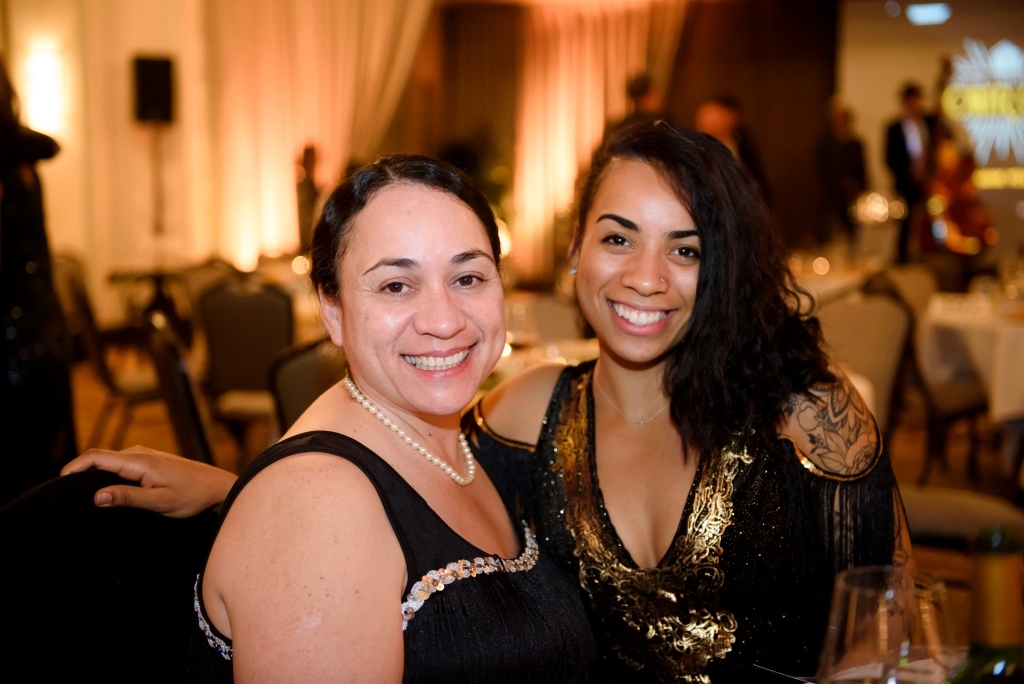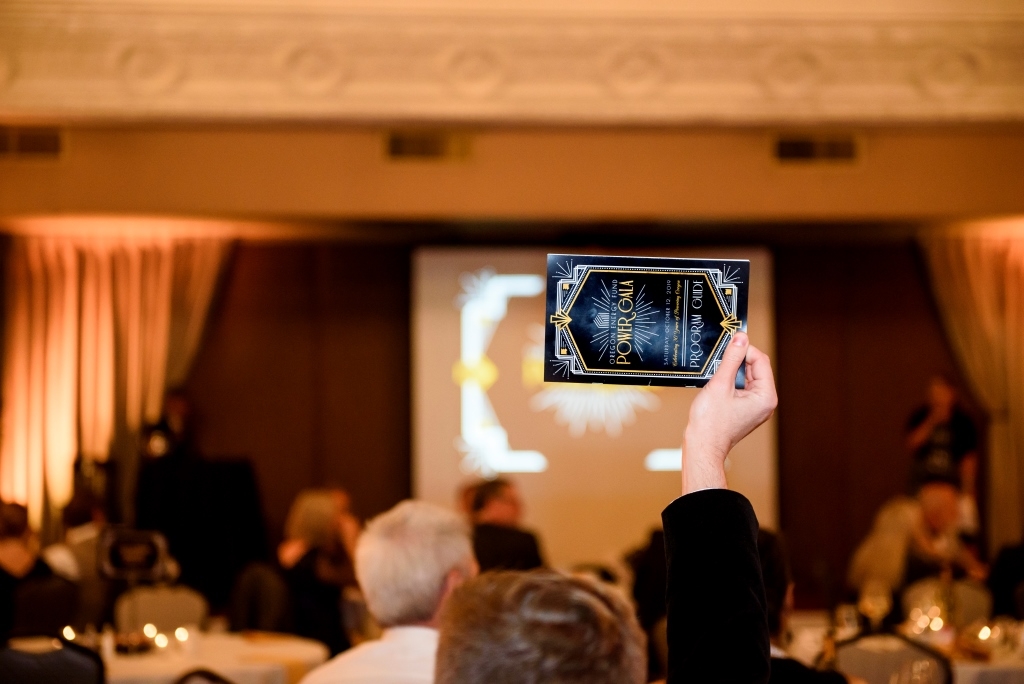 We're proud to partner with Devil's Food Catering to offer a variety of hors d'oeuvres, desserts, and cocktail mixes for the evening. Locally sourced and prepared, our menu lets you enjoy a delicious, stylish meal during the event while directly supporting Portland small businesses.
The order window for our gala menu has closed. Click below for directions on making our three signature cocktails at home!
Joe Vithayathil,
KPTV FOX 12
We're delighted to welcome back Joe Vithayathil as our host of this year's Power Gala! Joe is a feature reporter for FOX 12's Emmy-winning newscast "Good Day Oregon" and hosts the daily "On the Go with Joe" segment. A graduate of the Edward R. Murrow College of Communication at Washington State University, Joe grew up in the Portland and Seattle metro areas and joined Fox 12 in 2006. Outside of work, Joe is an avid Crossfit athlete and a rabid consumer of movies, historical biographies, and video games. We're delighted to have Joe back for a third year of hosting!
Misty Marquam,
Marquam Auction Agency
Misty Marquam, founder and Principal Auctioneer at Marquam Auction Agency, will be at the helm of the Gala's live auction. A native Oregonian, reformed computer geek, foodie, and mother of two, Misty has been innovating FUNdraising since 2006 and is a World Wide College of Auctioneering graduate, a Benefit Auctioneer Specialist, a St. Jude Children's Research Hospital Fundraising Ambassador, and a member of the National Auctioneers Association. This is Misty's fourth gala with OEF, and we're thrilled to have her back!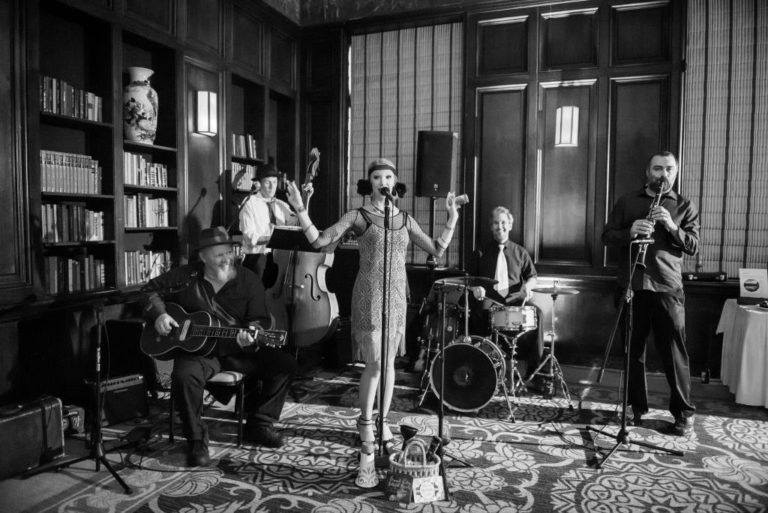 Smut City Jellyroll Society
A fun-loving group of musicians, The Smut City Jellyroll Society are known for their vintage blues and early jazz from the 1920's and 1930's. With a unique sound somewhere between ragtime blues, early jazz and jug band music, the Jellyroll Society keeps it loose and lively. The music is from a variety of sources including Bessie Smith, Memphis Jug Band, Blind Boy Fuller as well as a number of original tunes written in the style of the period.