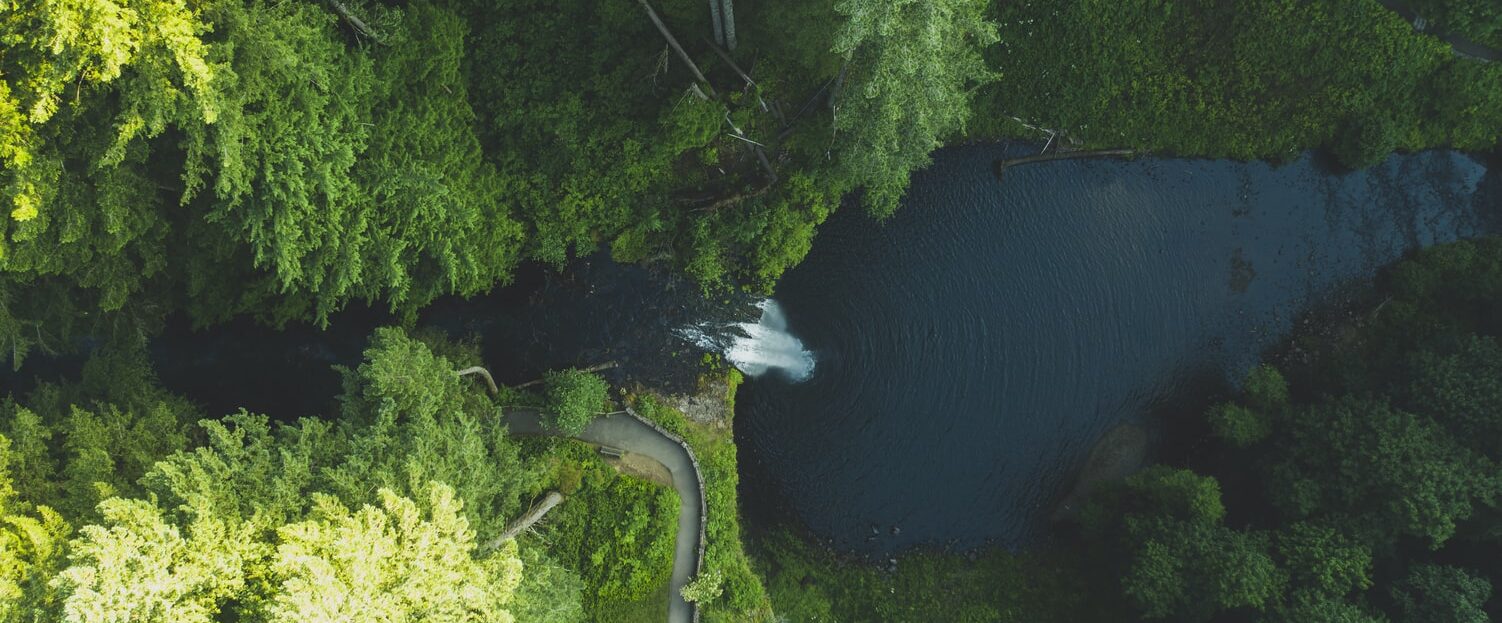 Oregon Energy Fund Assists With COVID-19 Relief Efforts
None of us expected 2020 to go this way.
As the year began, we were planning grants, new partnerships, a month of events at the Oregon Public House. Instead, we were hit with the coronavirus pandemic — and, as unemployment rose, an urgent spike in the need for energy assistance.
We've all seen how severely the pandemic has jeopardized the ability to pay basic expenses, from rent to groceries. Utility bills have caused just as much anxiety. One national study found that two-thirds of Americans who have lost their jobs are very or somewhat concerned about their bills, with 26% saying they would have to skip a gas or electric payment.
The situation is unprecedented. But when the call for help comes, we answer. Pivoting to these urgent challenges, we and our partners adapted our policies and systems to help struggling families receive assistance safely and quickly, including applications by phone and email. We also decided to release our next round of funding at the end of summer, nearly three months early.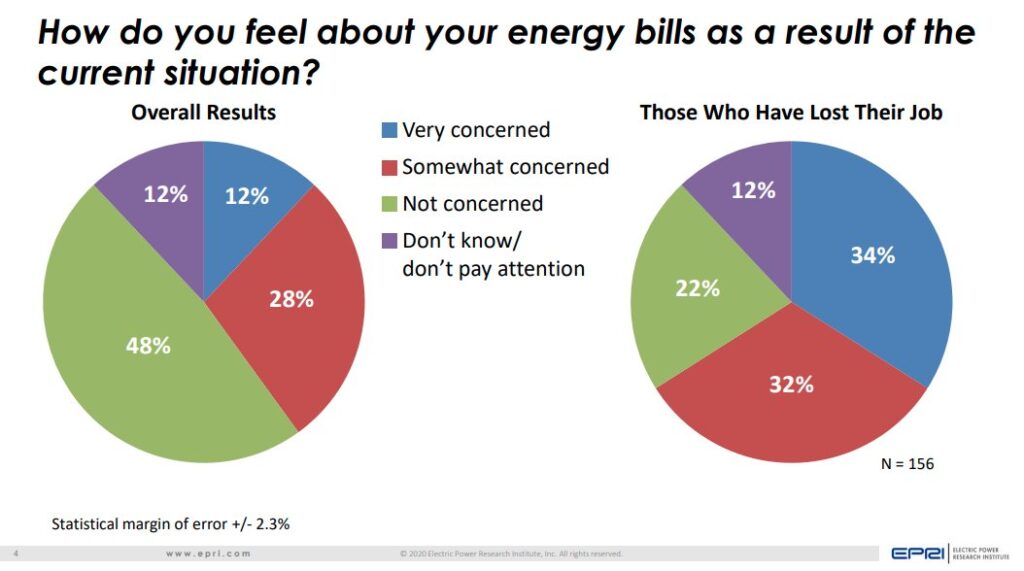 Most importantly, we saw our supporters — people just like you — rise to the challenge of helping our neighbors in need. We've received hundreds of individuals donations, along with grants from CareOregon, United Way of Lane County, and the Flanigan Family Foundation.
In just three months, we raised more than $60,000 to help Oregonians impacted by COVID-19 pay their energy bills — a truly inspiring show of support in these difficult times. And since March, we've provided emergency to funds to more than 750 people and 300 families.
We've also received two generous contributions from the Pacific Power Foundation and the Meyer Memorial Trust to help cover our staff and admin costs. This ensure our own stability and allows our donors' gifts to help those who need it most.
But this is far from over. Even as the lockdowns ease, the need for energy assistance will reach heights we have never seen. It will take all of us working together to map the road to recovery.
And so we say: thank you to those who have supported us so far. To those who need help, we're here for you. And to those who are able, please join us in this vital work, and give today for a brighter tomorrow.