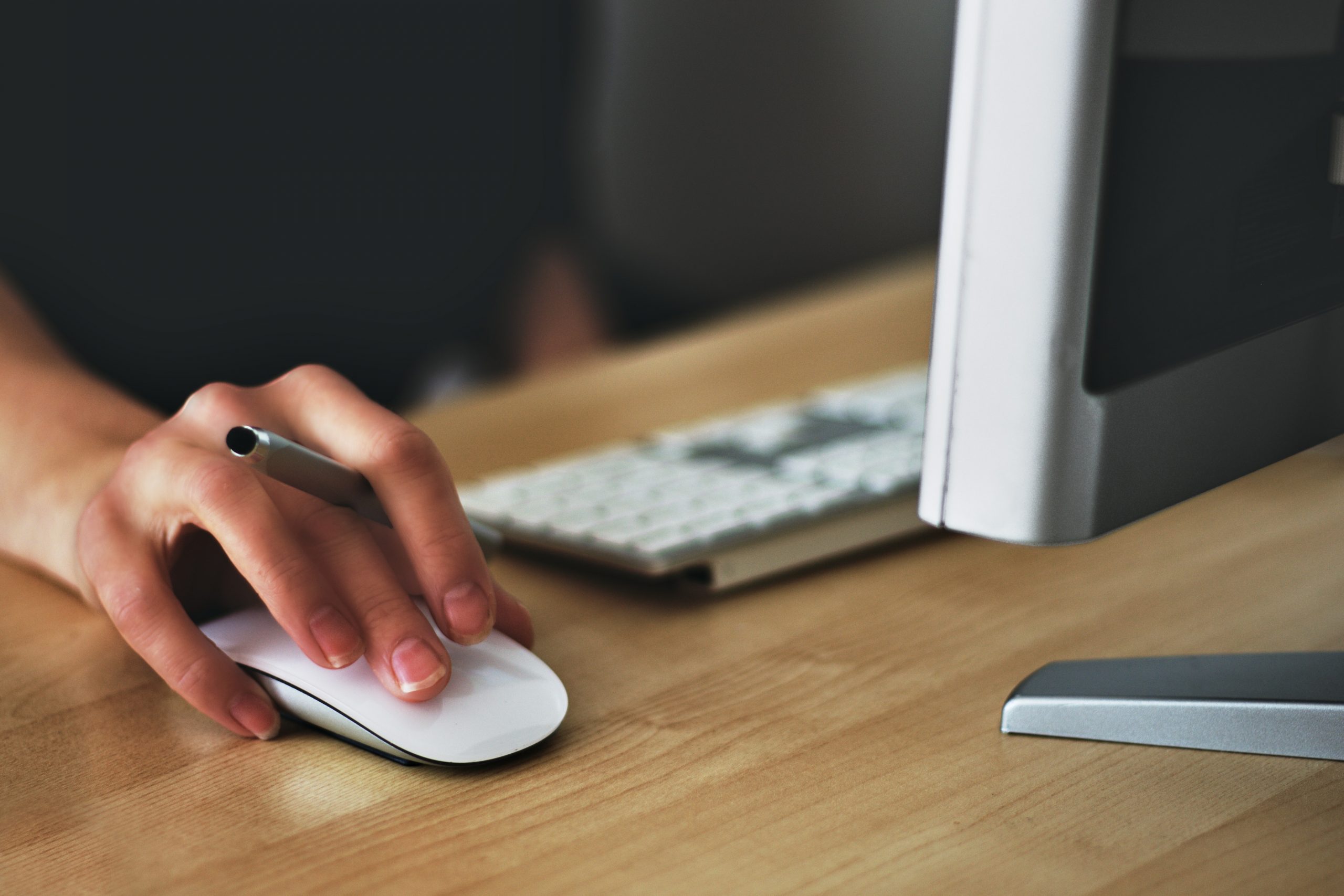 We're Looking For Our Next Development & Communications Manager!
Oregon Energy Fund seeks an experienced, detail-oriented, and enthusiastic individual to join our Portland team in the role of Development & Communications Manager. This full-time (1.0 FTE) position is a crucial member of our staff and will be responsible for all fundraising and communications efforts, allowing us to assist even more of our neighbors in need.
Oregon Energy Fund (OEF) is a statewide nonprofit that assists Oregonians in financial crisis with their energy bills in support of household stability. Since 1989, OEF has provided emergency funding to more than 300,000 people, ensuring low-income Oregonians can pay for energy without sacrificing basic needs like food, rent, or medicine.
This mid-level position has a salary of $27-$30 an hour.
POSITION OVERVIEW:
The Development & Communications Manager reports to the Executive Director and plays a critical role in OEF's mission. This position is responsible for planning and coordinating all aspects of fund development and communications. The Manager will lead the team on all fundraising initiatives including special events, major gifts, planned giving, sponsorships, and grant writing, with a focus on increasing support from individual donors.
Additionally, this role will be responsible for maintaining OEF's relationship with the public through a variety of print and digital materials, including newsletters, direct mail appeals, email marketing, and social media content. This position shepherds these projects from the early draft stages to publication, and ensures that all materials are accurate, conform to OEF's brand voice, and inspire giving.
Assisting in this work is the Program and Communications Coordinator (FTE), who reports to the Deputy Director.
This position would be an excellent fit for a strong writer with a background in nonprofit fundraising who is interested in being part of a small but ambitious team that punches far above its weight. An ideal candidate will have an excellent fundraising skillset and storytelling skills.
The scope of work for the Development & Communications Manager includes:
• Donor Cultivation, Solicitation, Stewardship (70%)
• Communications (15%)
• Grant writing (15%)
• Other Duties as Assigned
ESSENTIAL DUTIES AND RESPONSIBILITIES:
Communications
• Create and implement annual communications plan and strategy
• Manage all print materials, including annual reports, quarterly newsletters, direct mail appeals, and donor acknowledgment letters; use thoughtful and powerful language to engage current and potential donors
• Manage OEF's online presence through our website, social media, and email marketing accounts (e.g. Mailchimp, Twitter, Facebook, Instagram)
• Maintain an annual grant application schedule; identify potential funding opportunities
• Maintain the OEF website and related pages (e.g., GuideStar, Charity Navigator)
• Assist the Executive and Deputy Directors with writing internal material such as strategic planning, EDI initiatives, reports, and other official content
Development
• Create and implement annual development plan and strategy
• Manage OEF's annual fundraising event and external events such as Willamette Week Give!Guide
• Build gifts from individuals and corporations by working collaboratively with staff to identify, cultivate, solicit, and recognize donors
• Support our Executive Director to help them manage relationships with existing and prospective donors and foundations
• Schedule major individual/corporate donor appointments for/ with the Executive Director
• Coordinate follow-up and on-going contact with major donors/prospects
• Manage donor/prospect information, payment and tracking systems – Raiser's Edge
• Represent OEF at events and activities
EDUCATION AND PROFESSIONAL EXPERIENCE:
Studies have shown that women and people of color are less likely to apply for jobs unless they believe they meet every one of the qualifications as described in a job description. We are most interested in finding the best candidate for the job, including and especially candidates from less traditional backgrounds. If you are interested in applying, we encourage you to think broadly about your background and qualifications for the role.
• 5 years' experience fundraising and development
• Excellent oral and written communication skills
• Highly developed interpersonal skills
• Able to think strategically while maintaining attention to details and deadlines
• Excellent problem solving and critical thinking skills
• Ability to work independently
• Ability to thrive in a fast-paced, team-oriented professional environment
• Demonstrated commitment to diversity, equity, and inclusion
WORK ENVIRONMENT:
The OEF office is located in downtown Portland in a sunny, spacious office suite.
Due to the nature of its duties, this position will require regular in-person attendance at our office, especially during training and early employment. Increased flexibility and future remote work may be possible once the employee has completed their introductory period and mastered the responsibilities of the role. An office laptop and monitor are provided for any work-from-home hours.
This position typically requires minimal physical effort. Duties are performed in an office setting and require repetitive use of a keyboard and monitor, the ability to sit or stand for long periods of time and some lifting up to 40-lbs.
DIVERSITY, EQUITY, AND INCLUSION:
As a statewide nonprofit that works to support Oregon's marginalized and vulnerable populations, Oregon Energy Fund is committed to equity, diversity, and inclusion, both externally and internally. These efforts are ongoing, and we seek a candidate who will actively participate in building a more equitable culture and help OEF achieve its EDI goals.
OEF is an equal opportunity employer. We strive to build a diverse workforce and welcome all qualified applicants regardless of race, color, religion, sex, national origin, disability, sexual orientation, gender identity, veteran status, or any other protected characteristic.
TO APPLY:
To apply, please provide a cover letter addressing how you meet the requirements of this position and a copy of your most recent CV or resume. Applications can be sent to applicant@oregonenergyfund.org and will be accepted until the position is filled.