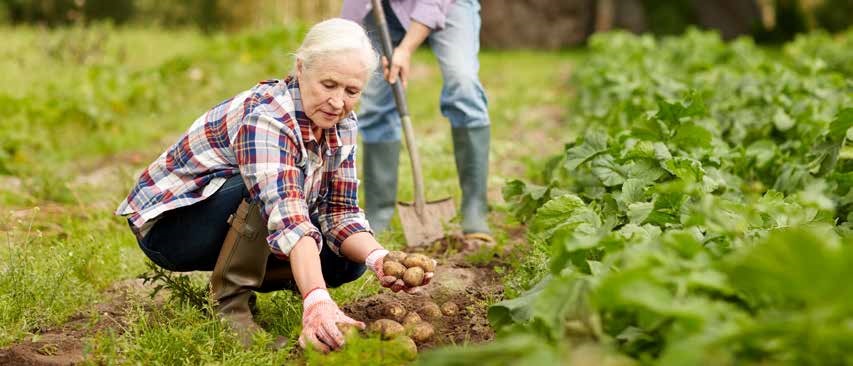 Expanding Energy Assistance, from East to West
As part of our mission to provide Power for All, we've spent a good part of this year traveling around the state, meeting and talking with our neighbors about the issues they face.
Many of the places we visited are home to high numbers of seniors and high rates of poverty. However, they often lack the resources of large urban centers like Portland and Salem, making it harder for people to get the help they need.
In May, we visited the beautiful city of Medford, where seniors comprise more than 31% of the population. After rent and food, many of them only have about $200 a month to cover extra expenses, making it perilously easy to fall behind on utility payments when an emergency happens.
Our goal was to raise awareness of our Jackson County Senior Assistance Fund in the community and enlist help in doubling the fund from $25,000 to $50,000.
We were touched by the community's hospitality and enjoyed meeting with local leaders, especially KOBI-TV, who graciously invited Brian to join them for an interview. Brian also presented to the Rotary Club of Medford Rogue and met with representatives from Pacific Power, Avista, and Rogue Credit Union.
We look forward to enlisting the support of more local businesses as we work toward our goal, and as we continue to expand aid to rural communities across Oregon.
If you are part of a business that wants to work with us to increase awareness and funds for energy assistance, please get in touch!