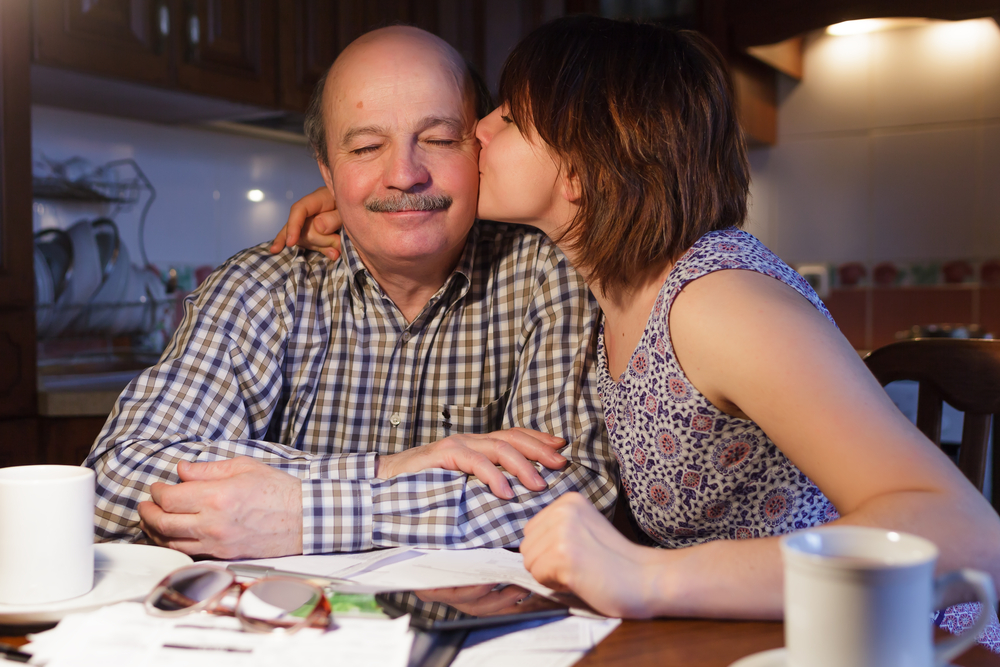 In His Words: Anthony
Anthony lives in a small apartment in downtown Portland with his daughter. We received a phone call from Anthony during one of the heat waves last summer. Their power had been previously disconnected, and the inside temperature of their apartment was over 100 degrees on the day they called.
While losing power is always detrimental, Anthony was undergoing cancer treatment and had medication that needed to be kept refrigerated. On top of that, his daughter that lived with him was in a high-risk pregnancy and needed to be in safe temperatures for the health of her and the baby.
Joining forces with our agency partners, Oregon Energy Fund helped this medically vulnerable family by providing enough assistance to have power restored the same day, keeping everyone safe and cool during a critical time. Donate to Oregon Energy Fund today to support this critical work.