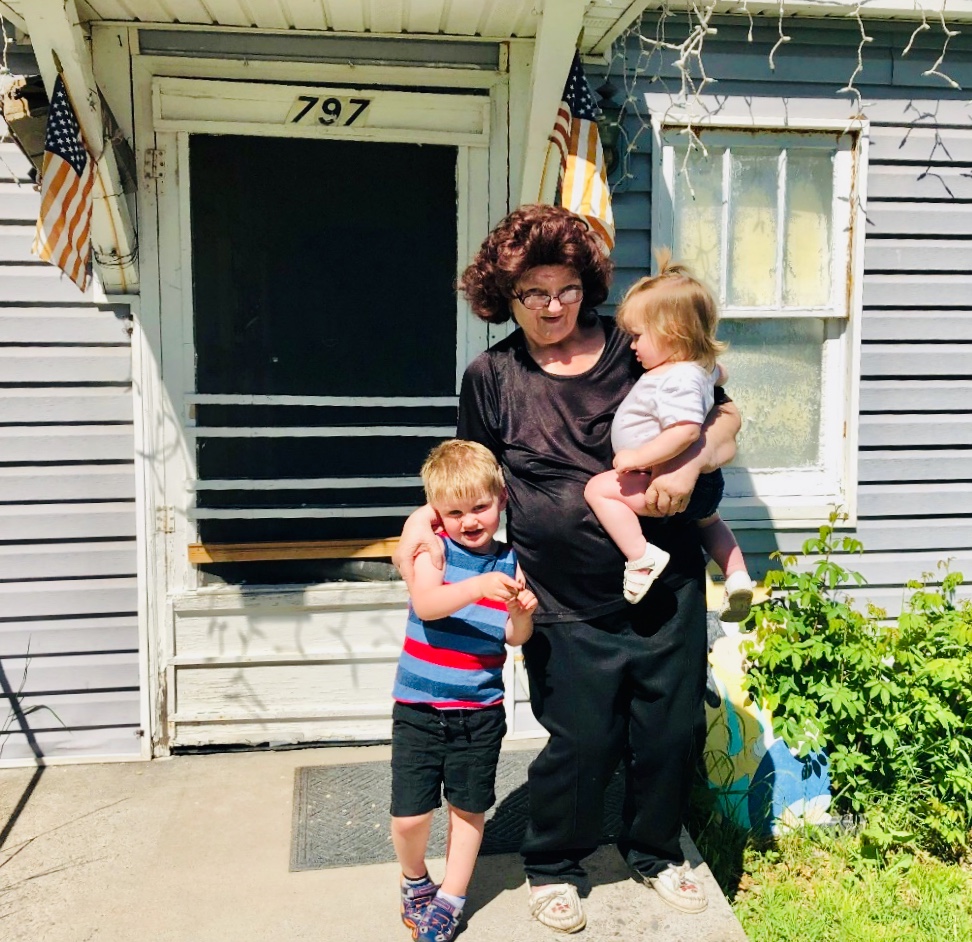 "I Never Thought I'd Be Asking For Help": In Their Own Words
Coral, a former state employee and great-grandmother, recently received assistance from OEF. She shared her experience with us.
"I never thought I would be asking for help. I always thought that I would be the one helping others. But I don't earn that much, and I have trouble paying for my medication as well.
I feel so lucky that this program exists to help me. Energy assistance helped my great-grandkids stay warm. Without Oregon Energy Fund, I'd really be up a crick."
– Coral, OEF recipient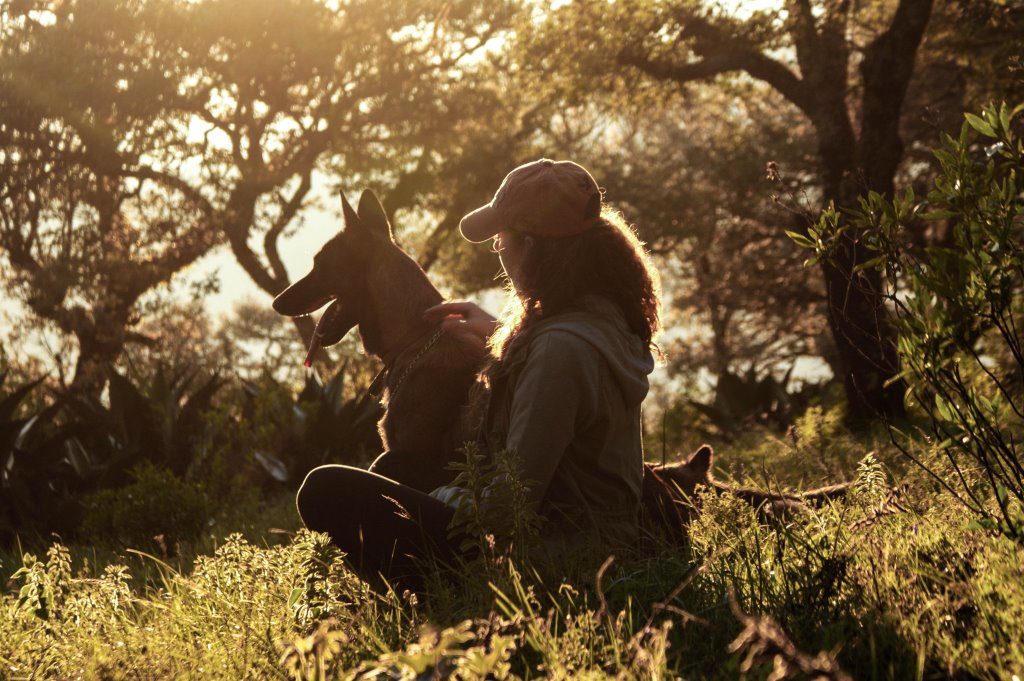 "I recently found myself unemployed for the first time in my life. I was past due on all my bills and in need of help.
I've never needed any kind of public assistance before, and finding myself in such an unfamiliar situation was very hard and stressful. This guidance and energy assistance was much needed, and very appreciated. I am very thankful for the kindness and understanding.
Oregon Energy Fund is a fantastic organization that fills a much needed gap in our community!"
– Christy, OEF recipient