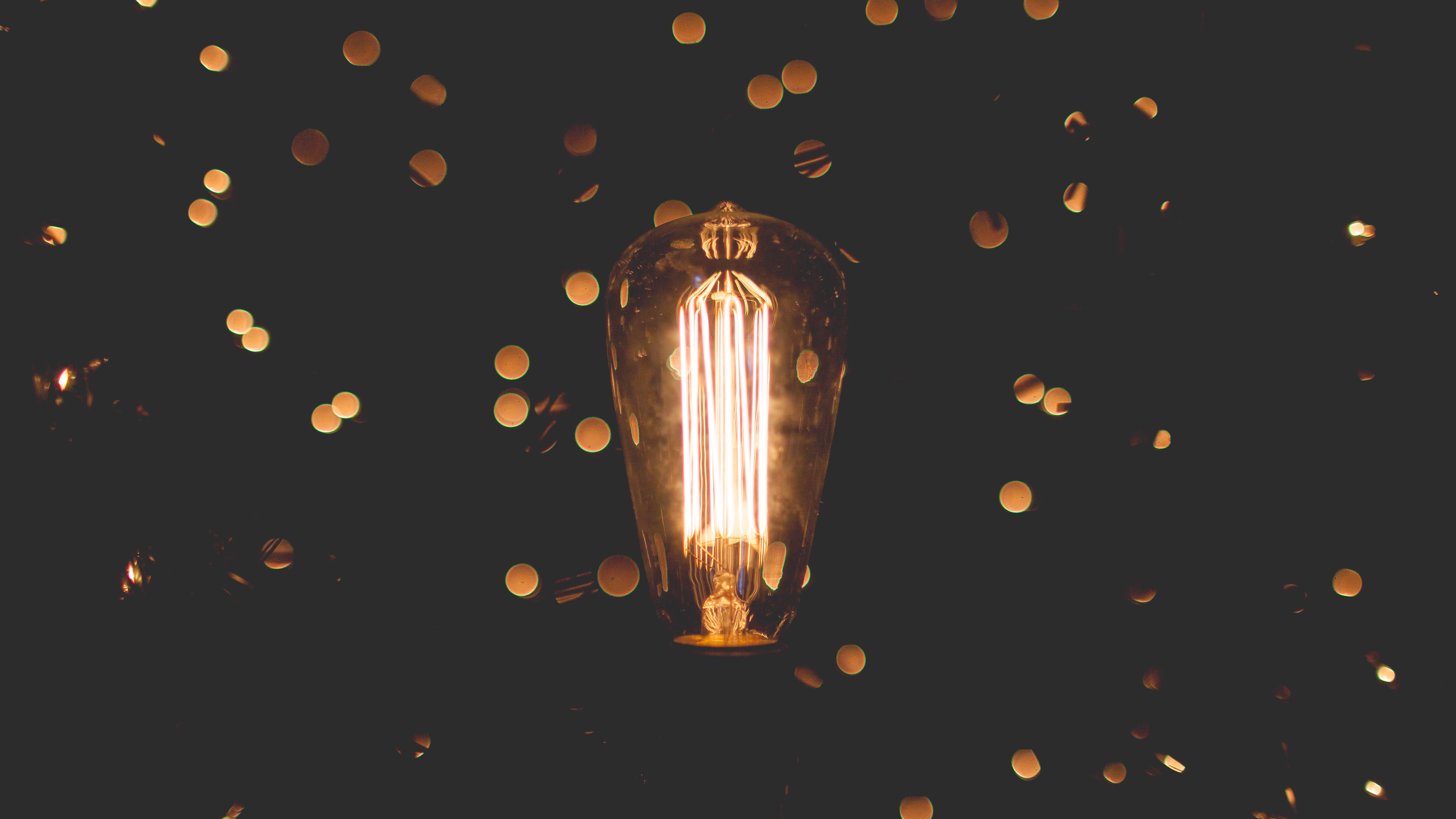 OEF Receives 2019 Victorine Q. Adams Award for Innovation
Oregon Energy Fund has been named a recipient of the 2019 Victorine Q. Adams Award, a national award for innovation and achievement in the field of energy assistance. The award is granted by the National Energy & Utility Affordability Coalition (NEUAC) and recognizes "a nonprofit organization that displays an innovative spirit towards raising public awareness and generating financial aid for people in need of energy assistance." OEF is one of two 2019 recipients; the award will be presented at the annual NEUAC conference in Fort Worth, Texas, on June 4.
OEF has received the award for our Senior Discount Pilot Program, which provides recurring energy assistance to homebound seniors. A groundbreaking collaboration with Meals on Wheels People and Portland General Electric, this program allows MoWP clients who are already receiving meal deliveries to sign up for monthly energy assistance in their homes, eliminating the need to travel or take personal documents out of the home. The pilot successfully reduces the barriers to receiving assistance, makes funds more accessible to an often-overlooked population, and ensures seniors on fixed incomes have more money to spare for necessities like food, rent, and medication.
We here at OEF are extremely grateful to NEUAC for recognizing our work, and are honored to receive this award. We would especially like to thank Meyer Memorial Trust, whose generous financial support has made this pilot program possible.
This is the second time OEF has been recognized with the Victorine Q. Adams Award. We previously received the award in 2008 for our Oil Recycling Program, which converts donated oil from homes and businesses into funds for energy assistance. Other past recipients include Dollar Energy Fund, HeatShare Human Services of New York, and NJ SHARES.
Click here to read more about our Senior Discount Program.