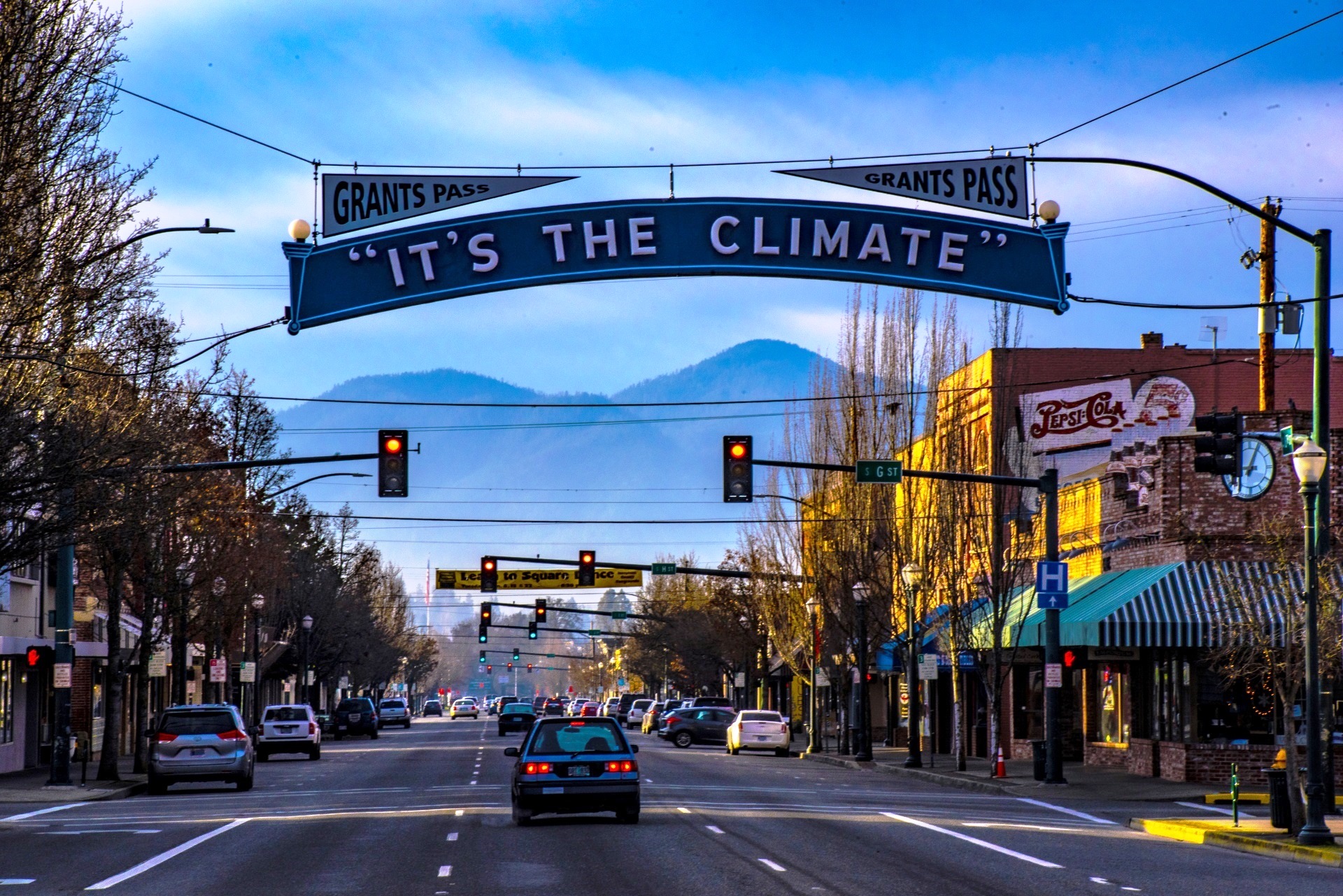 OEF Receives $7,500 Grant from the Cow Creek Umpqua Indian Foundation
Oregon Energy Fund (OEF) has received a $7,500 grant from the Cow Creek Umpqua Indian Foundation to provide emergency energy bill assistance to Josephine County residents in financial crisis. The grant was presented on January 14, 2020, in an award ceremony at the Seven Feathers Hotel and Casino Resort Convention Center in Canyonville. OEF will work with the United Community Action Network (UCAN) in Grants Pass to distribute the funds.
"Nearly 44% of Josephine County households struggle to pay their energy bills each year," said OEF Executive Director Brian Allbritton. "Thousands of families spend up to a quarter of their income on their bills, putting them at risk of power shutoffs, illness, hunger, and even homelessness. This grant will help ensure that Josephine County families don't have to sacrifice food, rent, medicine, or other necessities to pay for the basic need of electricity."
1 in 4 Oregon households were considered "energy burdened" last year, meaning they spend more than 6% of their income on energy. Utility hardship of this nature has been linked to pneumonia, heart disease, arthritis, depression, diabetes, and malnutrition, along with housing insecurity and childhood trauma. Yet only 17% of households in need received assistance last year before government funds ran out, leaving thousands of families without aid.
The grant will be used to pay electric bills for families who are facing a power shutoff, or have fallen behind on their bills, and need help catching up. OEF's current program in Josephine County supports around 30 families a year; the funds from Cow Creek will allow OEF to provide assistance to an additional 20 households. UCAN will assist OEF by screening applicants and ensuring they meet the necessary requirements.
"As Oregon Energy Fund enters its 30th year of powering lives, we're constantly looking for new ways to support our neighbors, especially those in rural areas," Allbritton said. "We're grateful to the Cow Creek Umpqua Indian Foundation for helping us bring light and warmth to the people of Josephine County this winter."
Josephine County residents in need of energy assistance should contact UCAN at 541-956-4050 to learn how to apply, or click here for more information.