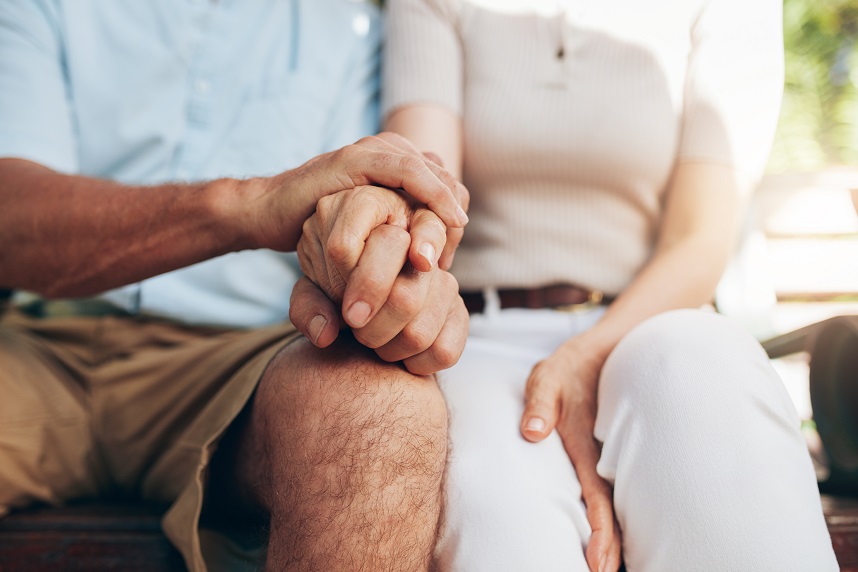 Oregon Energy Fund Roadtrips to Medford
OEF leadership went to Medford last week to establish an energy assistance fund for seniors in Jackson County. Many seniors we hear from live on a fixed income where unexpected expenses can have a huge impact.
Our senior fund will help those like OEF recipient Sarah, a resident of Jackson County, who saved up for retirement and was living comfortably until an unforeseen medical issue arose. Medicare did not cover the cost as she had anticipated it would, the medical bills threw her financial planning into turmoil. Now living on a fixed income, knowing that energy assistance was there for her in case another financial crisis is so important to her.
We plan to help more seniors live healthier, happier lives by getting them through times of financial hardship. Stay tuned for more information on ways to support our fund for seniors in Jackson County!