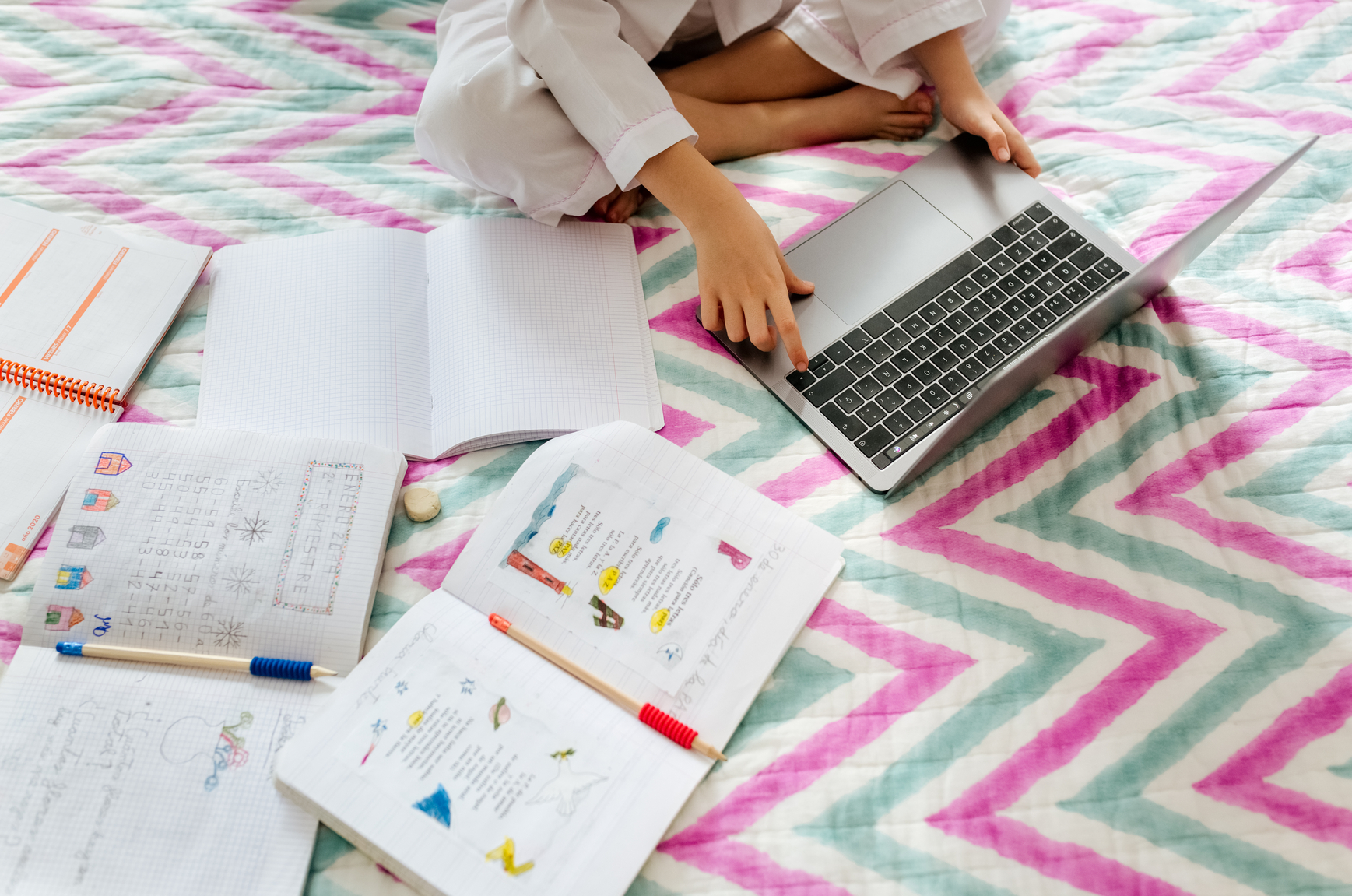 Back To School: Oregon Energy Fund Launches First Year of the Student Program
As Oregonians prepare for a school year unlike any other, we here at Oregon Energy Fund are excited to launch our very first Year of the Student program: a collaboration with KairosPDX, a K-5 public charter school in NE Portland. Modeled after our successful Senior Discount Pilot Program, this project will provide monthly payments to help students and their families cover their energy bills for the next year.
1 in 5 families with children nationwide struggle to pay their bills annually. Yet the impact on learning has gone largely unaddressed. The stress can cause students to have difficulty concentrating and completing schoolwork. Many experience hunger and illness as families cut back on food or medicine to pay the bills, making them tired and more likely to miss class.
Our new Student Discount Program will address this problem by providing $20 in credit to qualifying KairosPDX families each month, paid directly to their utility accounts. By reducing the amount of income spent on energy, families will have more money in their budgets for food and other basic needs at a time when many are struggling to make ends meet.
And in a year when many students will be attending school virtually, it's essential to ensure families can keep their lights on, laptops charged, and meals prepared.
KairosPDX uses a multi-generational, multicultural approach to provide high-quality education to historically underserved children in the Portland community. Staff members will help families register for the program, eliminating the need to contact an outside agency or keep track of documents.
"In light of COVID-19, we've seen an increase in demand for basic needs such as food and technological access," said Andrew Ayala, KairosPDX Development and Policy Specialist. "By providing recurring energy assistance to the most vulnerable members of our learning community, we can help build the foundation our children and families need to weather the coming economic downturn."
We're excited to partner with KairosPDX for this groundbreaking project. We look forward to sharing more stories and finding new ways to ensure the continued success of Oregon students!