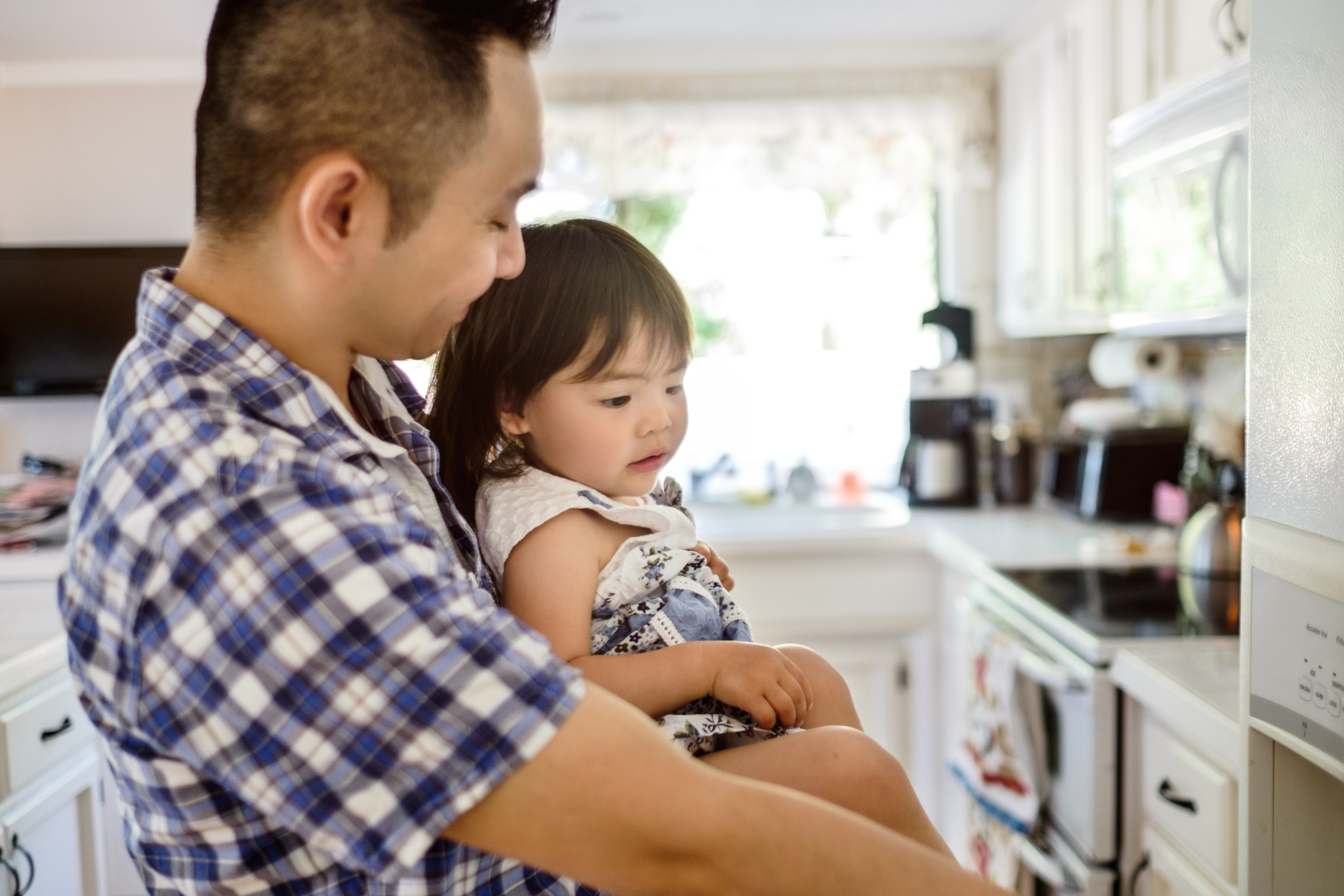 Rick's Story
We recently heard from one family who was helped by our increased funding in rural Oregon. Rick and his wife Ada are loving parents to a preschooler and a newborn infant. Both Rick and Ada work full-time, but daycare costs for two children have taken a toll in their finances.
Rick grew up in a poor family, and couldn't afford dental care as a kid. Because of this, he's battled a number of infections in his teeth, and had to undergo oral surgery last year – a significant out-of-pocket expense. The cost of the surgery left Rick and Ada unable to pay for heating oil as the winter progressed. By the time we heard from them, their oil tank was empty, and they had no way to keep their family warm.
Fortunately, our increased funding allowed us to provide them with 100 gallons of heating oil, enough to keep their home warm until spring and help them rebuild their finances. Thank you to our anonymous donor!