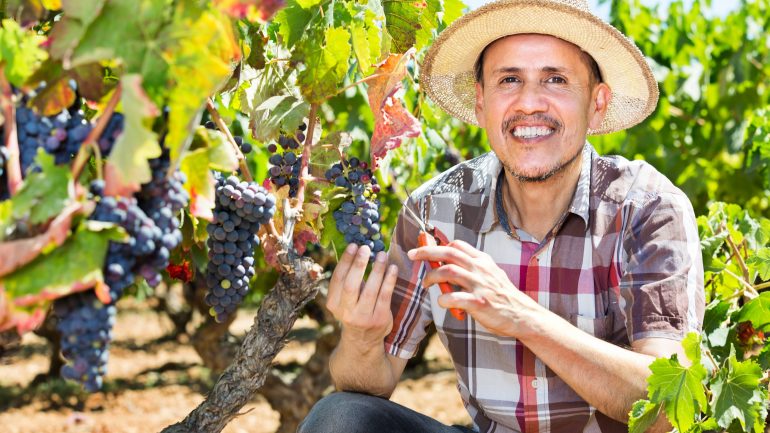 Spring 2017: Marietta's Mission Moment
NO ONE SHOULD HAVE TO MAKE IMPOSSIBLE DECISIONS
What does it take to push a financially vulnerable household into a crisis situation?
What if your car slides out of control on ice on your way to work and is rendered undrivable; can you wait to repair it? What if your child receives a debilitating medical diagnosis; will it wait until you can save the money? Knowing that you also need to purchase groceries, pay the rent and the electric bill, how would you make these decisions?
1 out of 8 Oregonians risk the potential of suddenly having to make these kinds of tough choices. That is why Oregon Energy Fund has been helping individuals and families in crisis for 30-years. We provide energy and utility assistance to hardworking Oregonians who are facing unexpected financial hardship. Unlike state and federal funds with rigid guidelines, our criteria for assistance can help those who would otherwise have to go without – our funds are flexible when the need is not. With your continued support, Oregon Energy Fund is working to ensure that your neighbors receive what they need, when they need it most.
–Marietta Doney, Deputy Director