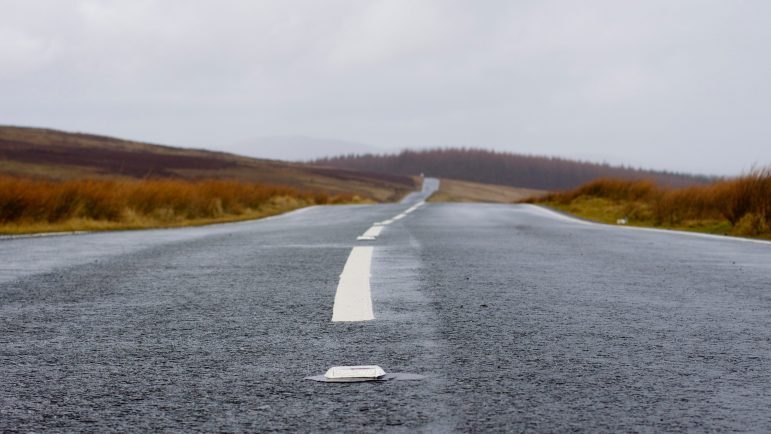 Spring 2017: On The Road!
ON THE ROAD IN 2017…
Oregon Energy Fund team members and statewide advocates are kicking off a 2017 Road Show! We will be travelling across the state, meeting with community leaders and business partners to discuss the role of energy & utility assistance in Oregon. Our very first stop will be in Bend, OR. From there, we look forward to travelling from desert to mountains and coast to rolling hills as we traverse our beautiful state to learn more about issues facing our community members, discuss solutions with potential partners, and pave the road to powering the lives of all Oregonians.
Want us to stop by?? We are looking to connect with a diverse group of civic ambassadors across the state. Reach out and tell us about your community! Email us at info@oregonenergyfund.org or call us directly at (971) 386-2124 to connect.