Voices of Oregon Energy Fund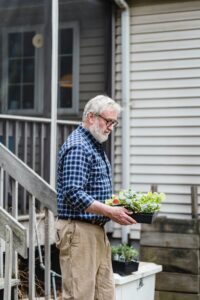 "Tim and his wife Joni needed to make more than 10 trips to the doctor last month for surgery and other medical issues. It's an hour-long drive from their home in the country, and all the extra gas was a major expense that caused them to fall behind on their other bills, like energy.
Oregon Energy Fund helped them catch up so they could pay the bills, keep their home warm, and get healthy."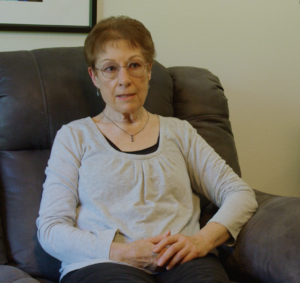 "On my budget, everything is significant, and when COVID hit, we had extra expenses. Without energy assistance, it would've been a much, much harder journey. I just have that little bit of extra money each month…that's able to go to things like food, family essentials, and health care.
What OEF is doing huge. I'm extremely grateful for what I've received from you."
– Nancy, OEF client and donor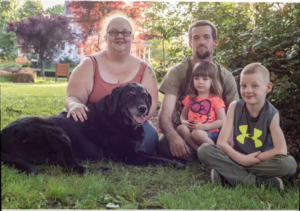 "As the Program Coordinator for my agency's energy assistance program, I get to witness firsthand the impact that a gift to OEF has on a family.
From a single mom working full-time who lost childcare due to COVID-19, to an elderly couple who had increased medical and safety costs on their fixed income, I see the hardworking people who have impossible choices to make, that none of us should ever have to consider.
I hear firsthand the crack in their voice when we are able to ease the burden someone has been carrying. That's one reason I do the hard work that we do. I get to help people who really need it."
– Jess, OEF Board Member & Community Action employee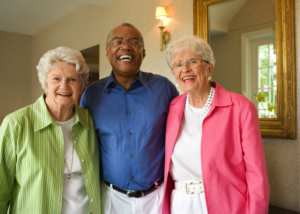 "Luanne, Beth, and James live in a low-income community in eastern Oregon. When their landlord failed to keep up with maintenance, the building's HUD subsidy was revoked, driving up the rent and utility costs.
After years of not needing assistance, the three seniors found themselves unable to keep up with their bills. They reached out for help, and Oregon Energy Fund was able to help all three of them (and several others) pay off their energy costs while they looked for a more affordable home."