Winter 2018: Clackamas PGE Supervisor Displays Collaborative and Generous Spirit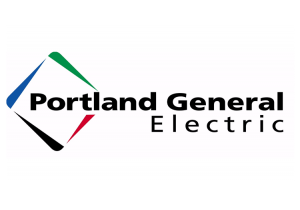 A family in Clackamas County was facing serious financial hardship. Out of resources and options and unable to pay their utility bills, their power was shut off. In an effort to raise the $400 they needed, the father stood outside with his family holding a sign asking for help. Every day the family's mother would bring in money they had had collected to try to pay down the bill.
When a PGE supervisor learned about this family, she contacted Oregon Energy Fund, knowing they've been a critical resource for customers in the past. The customer was able to make a partial payment, but needed help with the remaining $200. We gladly approved the funds so that the family's utilities could be turned on again.
But PGE did even more. They sent one of their field representatives to walk through the house and help the customer determine what factors might be causing the utility bill to be so high. They also contacted Clackamas County to arrange weatherization training and resources for the family. By working generously and collaboratively, PGE helped this family do more than pay their bill.