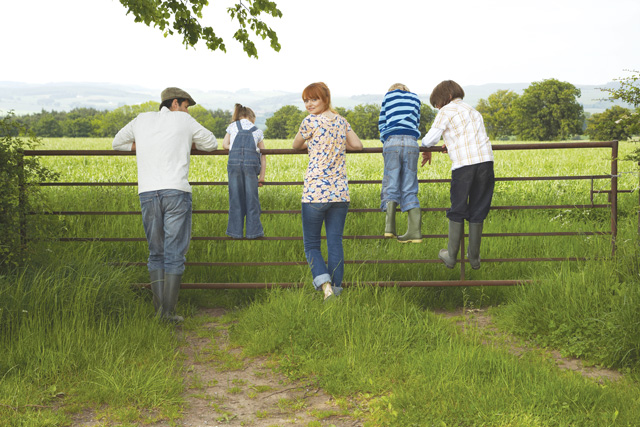 Winter 2018: Looking Back on a Tough Year
OREGONIANS FACED STEEP CHALLENGES OVER THE PAST YEAR
Snowstorms last winter closed schools and businesses for days, forcing many working parents to take time off whether or not they could afford it. During the summer, wildfires displaced many people from their homes, while others were told to stay inside, as an ominous haze blanketed much of the state in dangerously unhealthy air.
While the storms and fires were difficult for all of us, they resulted in financial crisis for the 50% of Oregonians unable to cover an unexpected expense of just $500. Families faced devastating income shortages as wage earners were unable to work. One of our partner agencies reported 161 individuals requesting utility bill assistance in a single day.
HOW WE HELPED
We responded quickly to these needs, raising over $1 million to help provide utility assistance across the state. Oregon Energy Fund's emergency assistance has helped thousands of people — including hundreds of seniors living on fixed incomes — pay utility bills that increased due to higher usage.
We began developing new partnerships with agencies to reach more communities and won grants from both businesses and foundations. This will help us build our organizational capacity and serve even more people in the coming years.
WE'RE READY FOR NEXT YEAR
With another tough winter forecasted, we've already set in motion our 2017-18 plan for aid. One of our primary goals is to increase funds by 20% annually for the next three years in order to better address the 78% of Oregonians left unserved.
We'll also be addressing the ever-increasing needs across Oregon by working with more like-minded organizations to keep children, seniors, and the disabled healthy, safe, and housed.
YOUR SUPPORT MAKES THIS WORK POSSIBLE
We are able to provide relief to Oregonians thanks to our generous supporters. Thank you for helping us assist so many individuals and families in need this past year.
–Brian Allbritton, Executive Director