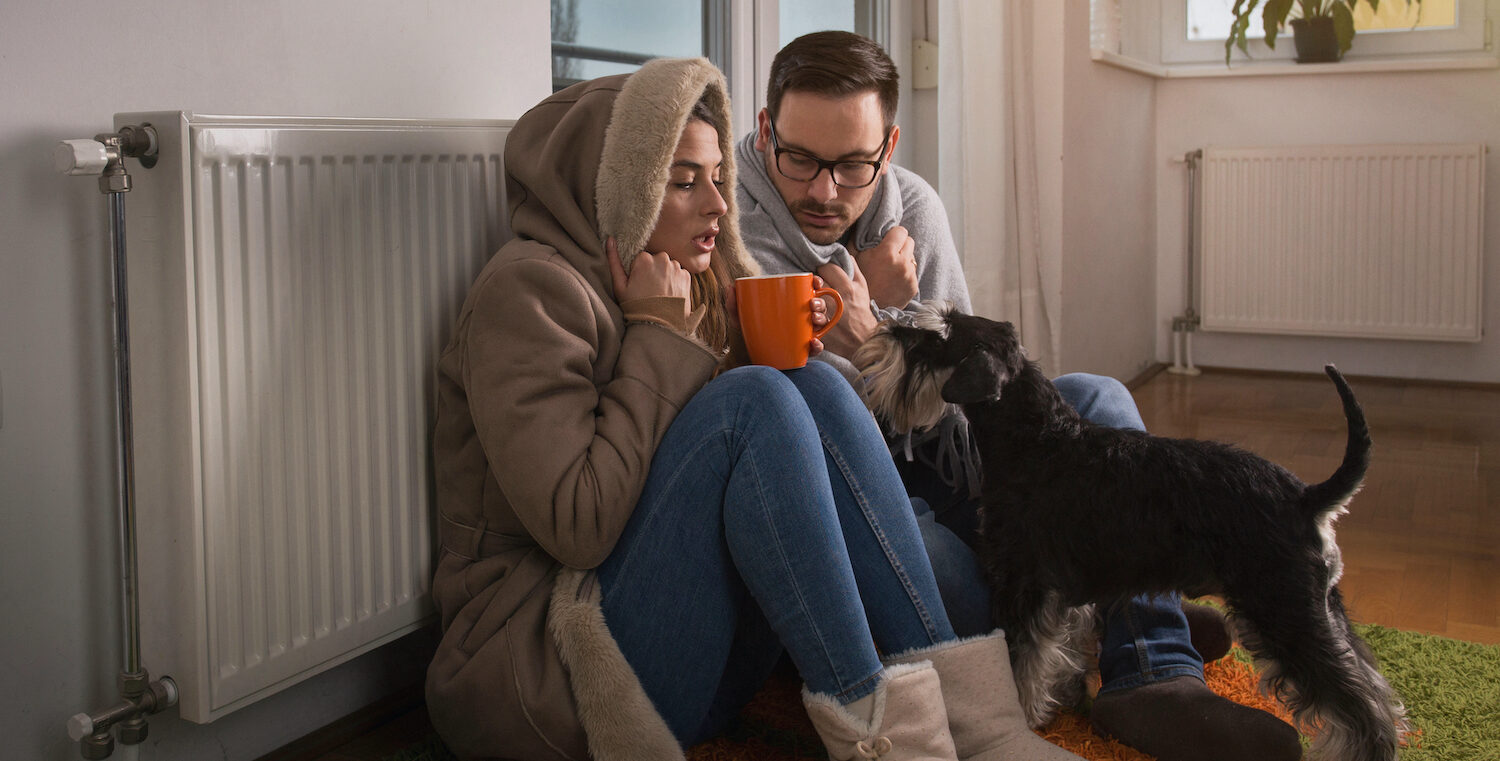 Winter Storms Show the Risks Energy Burdened Oregonians Face
Oregon has been through a lot lately. Barely six months after September's devastating wildfires, a major winter storm knocked out power to hundreds of thousands of Oregonians, with ice and snow snapping trees and power lines and plunging much of northwest Oregon into darkness.
Teams at Portland General, Pacific Power, and other utilities mobilized immediately, working around the clock to repair the damage. Many of us at OEF lost power ourselves, and we're incredibly grateful to the utility employees who braved the cold and worked so hard for all of us.
For most of us, the experience of no power is rare. But for our low-income neighbors, it's a present and constant worry.
1 in 4 Oregon households spend 6% or more of their income on energy each year, a phenomenon known as a high energy burden. These families are in constant danger of missed bill payments and, if they fall too far behind, power shutoffs. Many regularly sacrifice food, rent, or medication to make ends meet.
The circumstances we experienced en masse this winter are a fact of life for energy burdened families. Many turn off the heat and brave cold temperatures in their homes to keep the bills low. Others risk house fires and carbon monoxide poisoning by relying on candles or bringing generators inside.
Losing power also carries hidden costs, as those of us who had to throw out fridges full of food can attest. For families on a shoestring budget, the loss of hundreds of dollars of groceries often means hungry nights until the next paycheck arrives.
Smartphones, tablets, and laptops are useless without power, to say nothing of in-home medical equipment like wheelchairs or respirators. And rural homes that rely on wells lose access to water for washing, bathing, and drinking.
This recent storm is a sobering reminder of the risks that low-income and energy-burdened families face every day. And so as light and warmth return to our homes and we process our experiences, let's also remember the people who struggle to pay for those basic needs, and what we can do to help.
Please join me in giving thanks, and giving back.