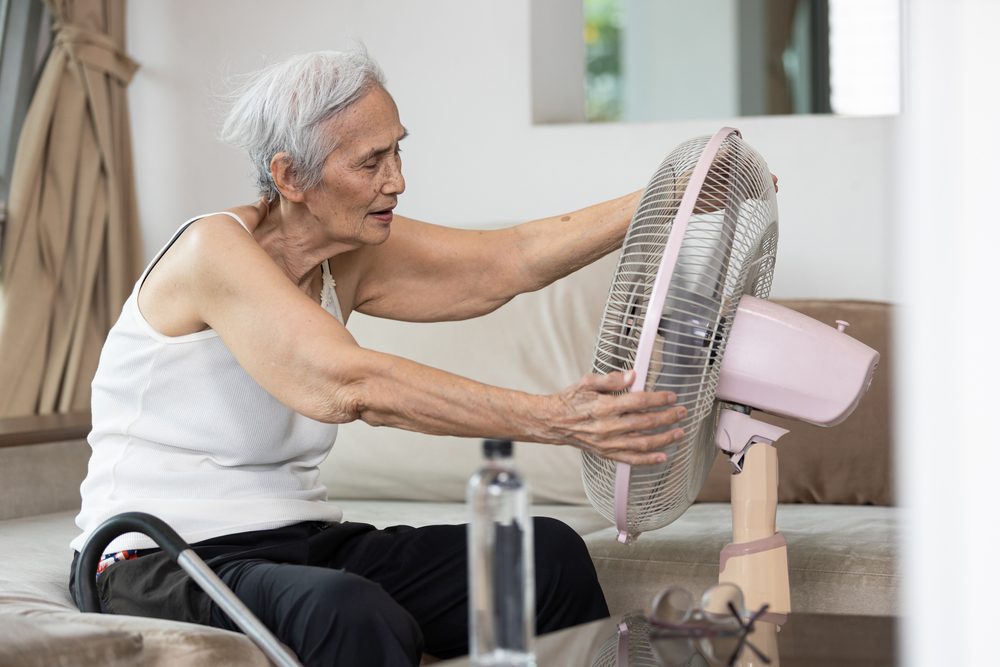 Year-Round Assistance is Critical for Low-Income Oregonians
As Oregon has begun to experience hotter temperatures, more families have been forced to use air conditioning to keep their homes safe during extreme heat waves and wildfire smoke. However, operating an A/C unit is a significant expense for many low-income households, creating increased demand for energy assistance at a time when funding is traditionally unavailable. In 2018, 25% of respondents to a national energy assistance survey said they had kept their home at an unsafe or unhealthy temperature because they didn't have enough money to pay for heating or cooling. An additional 54% said they would have kept their home at an unsafe temperature had they not received energy assistance to help with the cost.
There is currently no energy assistance program in Oregon that provides equivalent levels of funding in the summer months as the winter. We at Oregon Energy Fund work to close this gap by keeping our programs open year-round and providing uninterrupted service for Oregonians in crisis. Summer funding began with our Portland-area programs in 2020 and has expanded to include the southern I-5 corridor and Jackson County.
The record heat wave in the summer of 2021 was the 2nd worst natural disaster in Oregon's recorded history. While our future may look different, Oregonians can and will adapt to whatever is in front of them. Year-round energy assistance will help prevent heat stroke, dehydration, and other forms of hyperthermia; prevent the need to sacrifice other expenses like food or rent to pay for energy; and prevent utility debt or shutoffs due to bill nonpayment.
Please join us in supporting this critical initiative by donating to Oregon Energy Fund today.