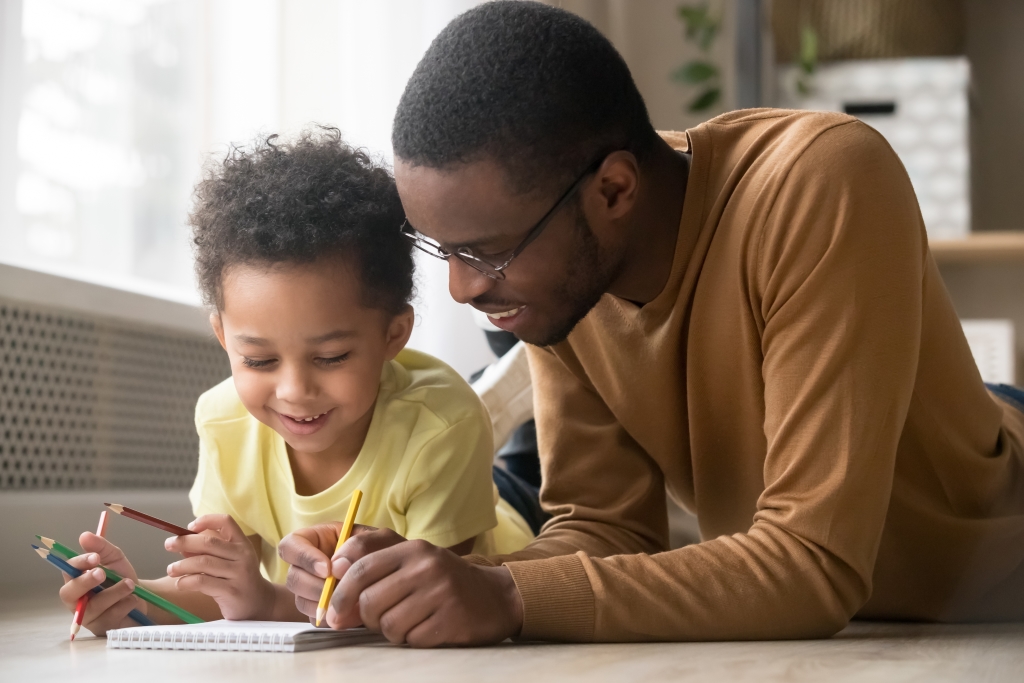 Oregon Energy Fund receives $20,000 grant from CareOregon
We are proud to announce that Oregon Energy Fund has received a $20,000 grant from CareOregon! The contribution will be used locally in Multnomah County to help area residents get caught up on their electric bills so they can avoid power shutoffs. OEF is working in partnership with Latino Network and Native American Youth & Family Center to screen residents needing financial support.
"This grant from CareOregon will allow us to provide a meaningful increase of funding to our neighbors in Multnomah County," said Brian Allbritton, Executive Director of the Oregon Energy Fund. "Energy assistance is particularly vital in the winter months, as more people struggle to cover the cost of heating their homes. These funds will help ensure families can stay warm and healthy this season without sacrificing meals or medical care."
According to a recent 2018 study, one-in-four households in Multnomah County are considered energy burdened—meaning they spend more than 6% of household earnings on home energy costs. These numbers are even higher for households of color.
Being energy burdened puts families at risk of falling behind on bills and cutting back on essential expenses such as food and medication. A power shutoff can even lead to eviction, especially for families in low-income housing or those who underpay rent to try and catch up on their bills.
"We have a housing crisis in Multnomah County," said Shawn DeCarlo, CareOregon shared learning and grant evaluation program manager. "Too many families are struggling to make ends meet. The fact that tenants can be evicted for having their power shut off makes the Oregon Energy Fund program an important tool for helping vulnerable families stay housed. We're proud that this $20,000 grant will help alleviate some of the financial strains our neighbors are facing."
Grant funds will be used to pay late electric bills for households facing a power shutoff. On average, the energy assistance payment is $341 per household, paid directly by OEF to the utility provider. Oregon Energy Fund is partnering with Latino Network and Native American Youth & Family Center (NAYA) to screen individuals to ensure they meet program requirements.
"Studies show that utility hardship affects more people than most other 'conditions of poverty,'" said Allbritton. "More than unemployment, more than falling behind on rent, even more than food insecurity. It is a pervasive and persistent problem. This donation from CareOregon is going to make a real difference to our neighbors this winter."
Thank you to CareOregon for helping us keep our neighbors warm and healthy! Read more about the grant on CareOregon's website. If you are in need of energy assistance, please click here.