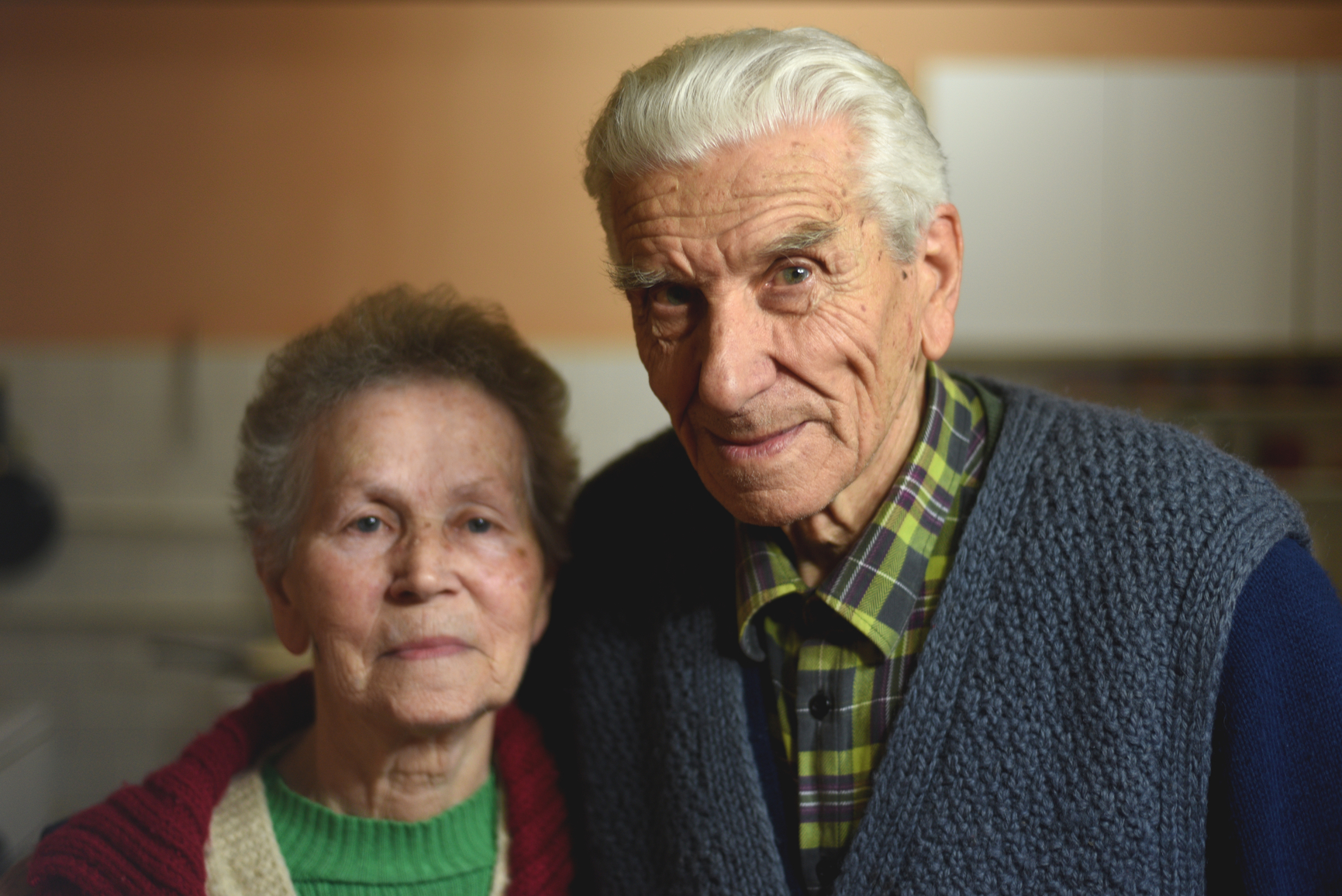 Spring 2018: Serving Our Seniors
Dear Friends,
What a way to start off the year! We've gone from mild to wild, seeing huge changes in the weather from one week to the next. I hope that you and yours have stayed safe, happy, and warm through it all.
Last year, we made our vision "Power for All." We showed our friends, supporters, partners, and neighbors that the need for energy assistance exists all the way across the state – even in places where you might think everyone is doing well. We brought awareness of the issue to communities that had never thought about it before.
This year, we are shifting our focus to the growing need for assistance among Oregon's senior population. I'm proud to report that the Board of Directors has even designated a special strategic fund for this work, which will allow us to partner with additional social service agencies who serve the aged.
We are making seniors a focus for a number of reasons, which I think can best be explained with a story.
Jim and Cindy are both 70 years old. For more than 35 years they've lived in the home where they raised their family. It's a well-built house, but like so many, it needs a bit more attention – particularly the windows and furnace. With their children grown and looking after families of their own, Jim and Cindy thought they were well positioned to enjoy retirement. However, Jim's mother, in her late 90s, took ill several months ago. Not wanting to place her in a nursing home, they have been caring for her themselves.
This has put Jim and Cindy in a financial crunch. While Medicaid has covered most of Jim's mother's extensive bills, the cost of operating her medical equipment while maintaining a comfortable room temperature increased their utility bills substantially. Unable to keep up, they were in arrears and facing a potential cut-off.
We are helping families like Jim and Cindy's thanks to your support. These are just two of the senior Oregonians who are doing their best to look after their own. Will you help us assist them so they can remain in their homes? We all have a role to play in helping those who've helped us.
-Brian Allbritton, Oregon Energy Fund Executive Director