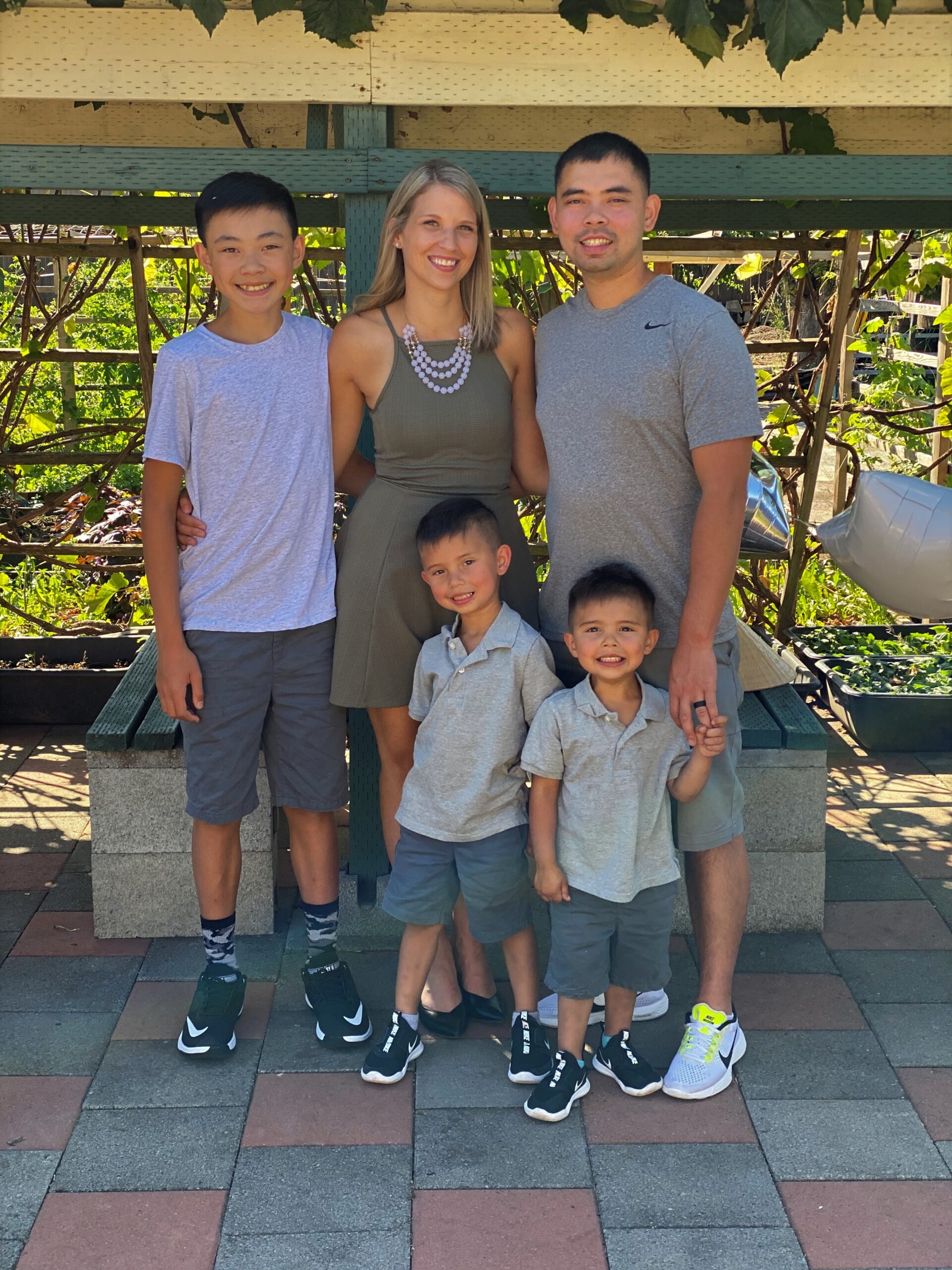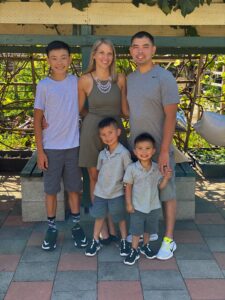 Billi is a member of OEF's Board of Directors and works as an Administrative Services Manager at West Oregon Electric Co-op. Here's why she loves Oregon Energy Fund:
"With experience working in customer service for an electric utility, I can easily say Oregon Energy Fund's mission holds a special place in my heart. As a customer service worker in the utility industry, you hear from customers often that they must choose between paying for electricity or putting food on the table. For me, the best part of working this position was connecting my customers with organizations like Oregon Energy Fund to help them through the hard times and keep the lights on. I am honored to be a part of Oregon Energy Fund and will continue to support their mission any way I can."
Thank you, Billi! Please join her in supporting OEF's mission of helping Oregonians in financial crisis pay their energy bills.